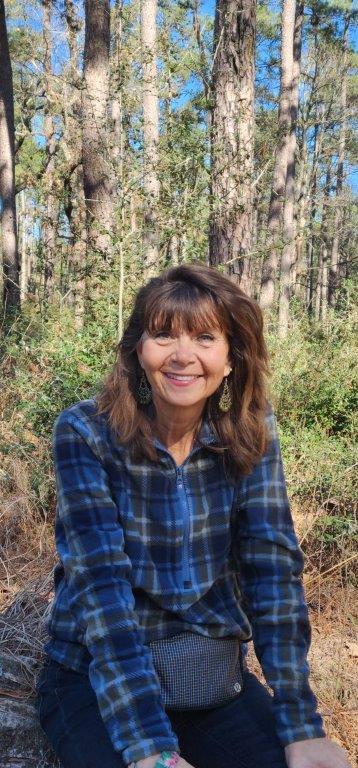 Welcome to my website! I am so glad you landed here.

I'm Taly, a certified natural health consultant and hypnotherapist.

My journey into the alternative health world began over thirty years ago, when my son was just over a year old. As a routine part of a well-baby checkup, he received an MMR vaccine—and, a few weeks later, he developed Juvenile Rheumatoid Arthritis.

The initial meeting with the rheumatologist was a defining event in my life.

With a cold heart and complete lack of empathy, he made it clear to me that my baby (who was already walking and running at the time) would be wheelchair-bound by the age of five after a pelvic replacement.

I was shocked!

What does this smiley, rosy-cheeked baby which I'm holding in my arms have anything to do with a wheelchair? And what kind of person is willing to sever my hope that my child will be okay?

A mother's love is stronger than anything. I knew I would never give up, and that I of all people didn't have the privilege to lose hope. If I were to give in, then my child would have no chance. I looked the doctor straight in the eye, told him that I would never see him again, and left the room. At that moment I decided not to give my baby any pharmaceuticals—as they would only further poison his little body—and I started looking for other solutions for him.

Over nearly thirty years, I studied deeply and acquired certifications in different modalities and techniques. I wanted to help people change how and what they feed their bodies and minds. You see, how we nourish ourselves—both physically with what we consume, and emotionally with the thoughts we think—makes a huge impact on our state of well-being.

It is my joy and passion to teach my clients drug-free ways to improve their health, and to aid them in reaching the goals they set for themselves.

In my free time I like to paint, sculpture and garden.

I currently see clients in my office in Magnolia, Texas, and online through Zoom.

Please feel free to reach out to me for a free consultation.